IBA Participates in Outsourcing World Summit 2018
From February 18 to 21, the IAOP's Outsourcing World Summit 2018 took place at the Renaissance at SeaWorld hotel in Orlando, Florida. IBA Group participated in the event as an exhibitor, IAOP member, and a Global Outsourcing 100 company, meeting with potential customers and partners.
This year's summit highlighted the topics of developing technologies, dedicating its sessions to innovation, artificial intelligence, blockchain and bitcoin, RPA, cognitive automation, and the future of customer relations. Jared Weiner, Executive Vice President & Chief Strategy Officer at The Future Hunters, spoke on the rapidly changing world of technology in his keynote entitled Reimagining the Future of Outsourcing. He touched upon the topics of 'other' outsourcing – the disintermediation of human labor, the future of globalization, advancements in virtual and augmented reality, the 'green-to-blue' model of chain sustainability, and the industrial Internet of Things.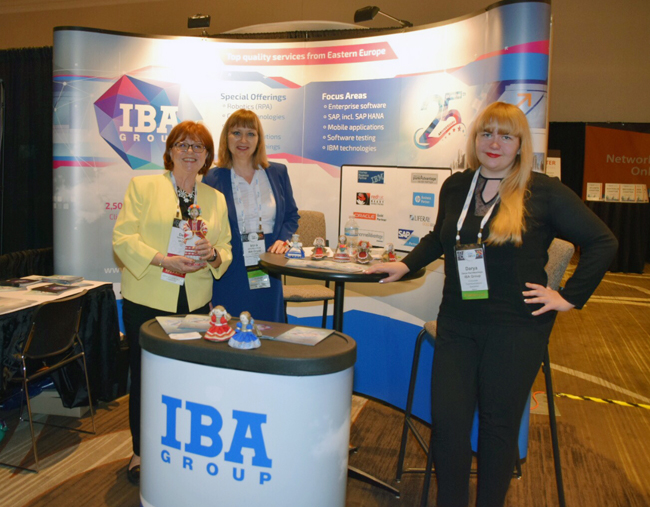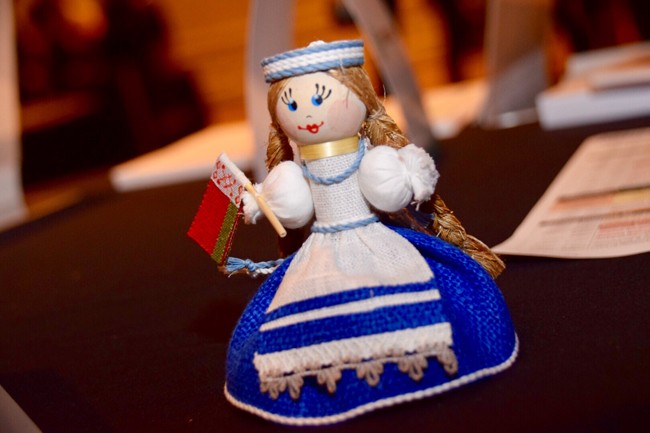 The main educational session also included a keynote by Dr. Mary C. Lacity entitled Beyond Bitcoin: Blockchains for Business. Dr. Lacity presented research findings on how enterprises across various industries are building blockchain capabilities.
IBA Group's extensive expertise in various industries attracted attendees to the company's booth. A number of visitors expressed particular interest in IBA's RPA experience and collaboration with WorkFusion.
First produced in 1998, the Summit has been held over 30 times on five continents and is renowned for the quality of its speakers and the depth and breadth of its educational programs. OWS is keynoted by top business, academic and government leaders, and complemented by dozens of in-depth breakout sessions and case studies for customers and providers.