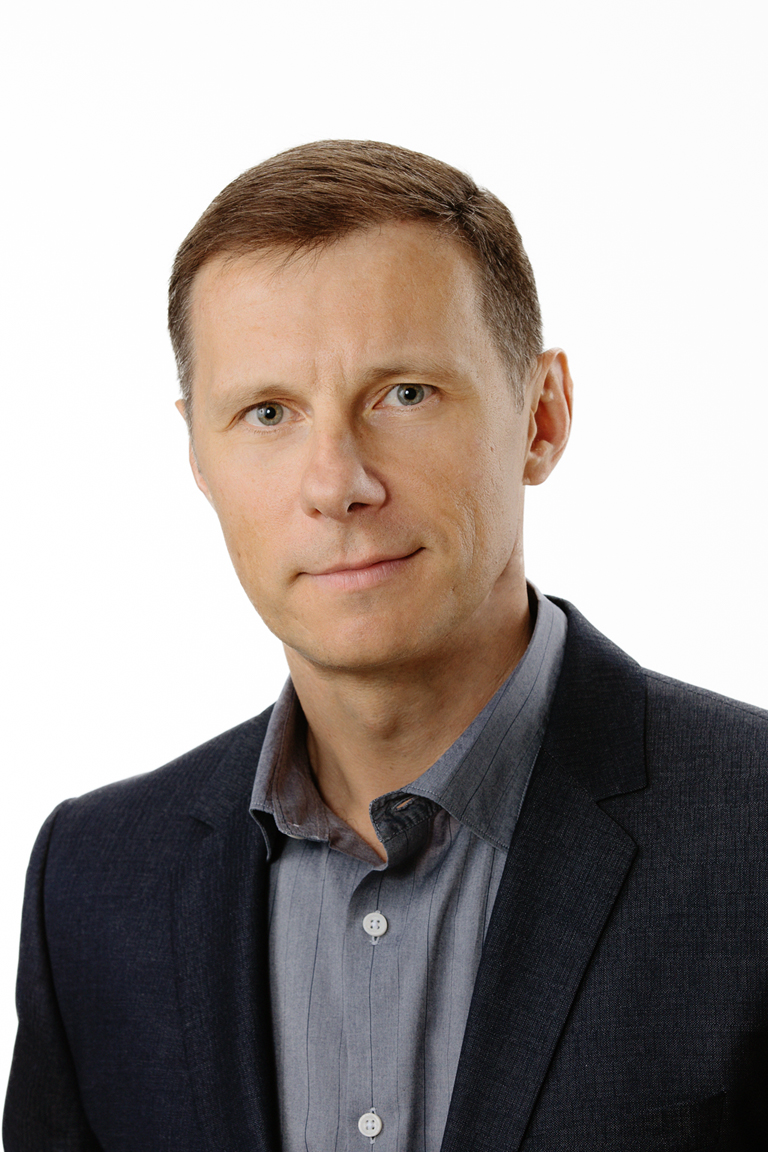 SERGEI ZHMAKO
Executive Vice President
Sergei Zhmako joined IBA in December 2000 as an IT service delivery manager and has been working at the company at an increasing level of responsibility since that time. In 2005, Sergei was appointed as Executive Vice President of IBA USA.
In this capacity, he oversees IBA Group business in North America, including IT service delivery, financial management, and strategic relationships with our biggest clients in the USA.
Prior to IBA during his MBA tenure, he worked as a project manager at the University of Wyoming. Earlier, Sergei built a career in the finance and investment industry where he served in various roles of increasing responsibility, including the positions of a head of investment departments at a Belarusian commercial bank and a financial and investment company.
Sergei holds an MBA degree from the University of Wyoming in the USA, and an MS degree in laser physics and a BS degree in economic cybernetics from the Belarusian State University. In 2015, he became a Certified Outsourcing Professional (COP), following a rigorous examination process by the International Association of Outsourcing Professionals (IAOP).
His passions away from work include learning new technologies, enjoying time with family and friends, sailing, downhill skiing, and music playing.

Connect

Email

Call me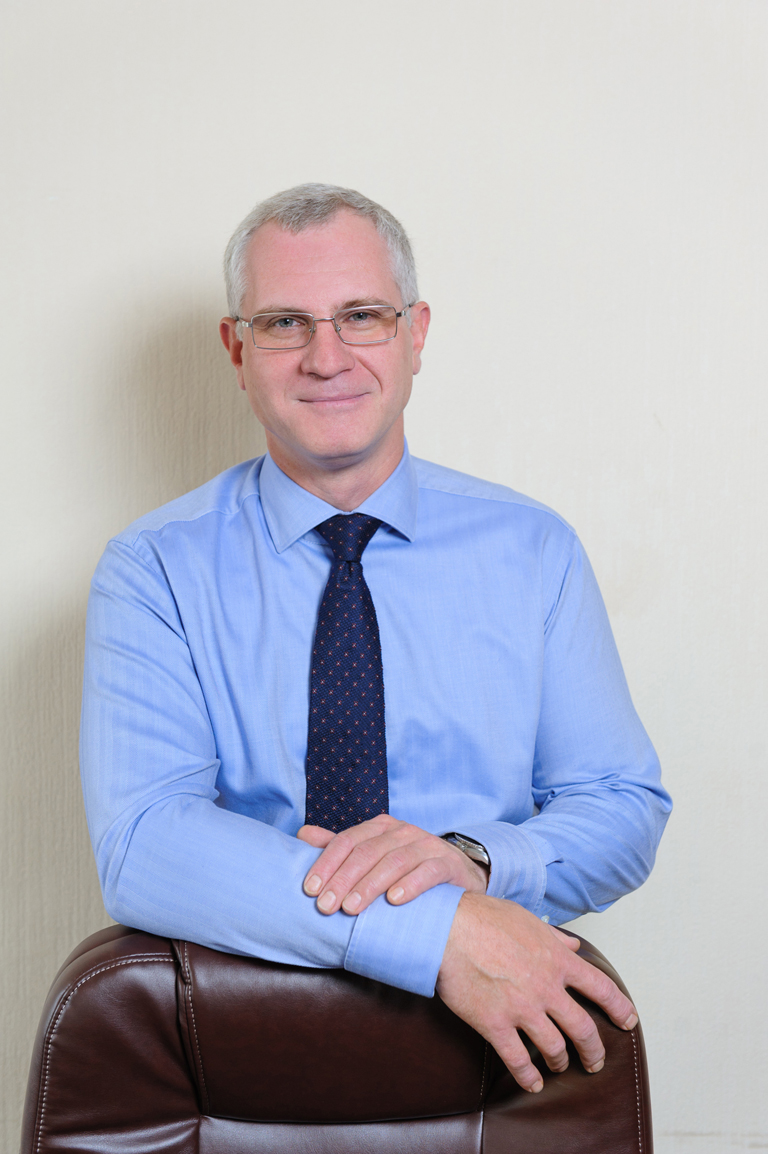 ANDREW DVIRNYK
Vice President
Andrew Dvirnyk began working at IBA as a production support engineer in 2000. In 2003, Andrew was appointed as Project Manager, in 2008 as Deputy Department Director, in 2012 as Department Director, and in 2014 as Sales Director for Central and Easter Europe.
In 2019, Andrew moved to the United States to lead IBA's business in North America as Vice President of IBA USA. In this capacity, he is in charge of business development, sales, marketing, and operations of IBA Group in the U.S.
Andrew holds an MS degree in economics from the European Humanities University. Andrew keeps expanding his knowledge base and improving professional skills. In June 2020, he received a post-graduate diploma in applied data science from the Emeritus Institute of Management.

As a mobile person, Andrew spends a lot of time visiting IBA customers and offices. Endowed with impressive resilience and excellent problem-solving skills, he consistently delivers results, bringing benefits to IBA and its customers.
Away from work, Andrew maintains active lifestyle, shooting sporting clays, playing tennis, and swimming. He also spends a lot time with his family and friends.

Connect

Email

Call me