How to Migrate from Business Suite 7 to S/4HANA: Greenfield vs. Brownfield Implementation
With the deadline looming to migrate from Business Suite 7 to S/4HANA, the How To of SAP Migration is on everyone's mind. We start addressing that question by sharing the good news and the bad. Namely, there is no universal migration plan. The bad news seems to be that there is no one quick fix for SAP migration.
However, this is also the good news. It is good news because, in helping you determine how to migrate from Business Suite 7, experts like our IBA Group Team take into account the unique scenarios that your business faces. Then, we map out the best path to seamless migration for your business. That is the path that gets you the results you need, in time for the 2027 cutoff of SAP support. And it is the path that makes the best use of your resources, time, and money.
How to Migrate from Business Suite 7: Start by Understanding Your Scenario
Because every organization is unique, it is necessary to understand the scenarios you face when you need to decide how to migrate from Business Suite 7 to SAP S/4HANA. To determine the best path, look at the following factors. First, note the size and age of the enterprise. From there, account for the number of system users. Then, note the existence of other systems that manage business processes.
Once you complete the technical, functional, and strategic assessment of your company's IT infrastructure, the consultant, along with SAP experts like IBA Group, determine how migration to SAP S/4HANA will improve business and assist the digital transformation.
As the result of that assessment, you receive a list of tasks that need to be implemented, as well as a recommendation for what migration scenario to use. There are four basic scenarios for migration to the on-premise version of SAP S/4HANA.
Greenfield Implementation.
Conversion of ERP into SAP S/4HANA, also known as System Conversion or Brownfield Implementation
Hybrid Migration, also known as Selective Data Transfer scenario
Landscape Transformation
Today, we dive into what the first two scenarios (Greenfield Implementation vs. Brownfield Implementation) are, and we help determine the right approach for your SAP S/4HANA migration.
Greenfield vs. Brownfields: The Basics for How to Migrate to SAP S/4HANA
When we look at the differences between Greenfield Implementation and Brownfield Implementation, we are talking about how the best ways to structure your migration based on your needs and usage now and in the future.
In the case of Greenfield Implementation, you are implementing an entirely new S/4HANA system. In the case of Brownfield Implementation, you are converting some of what you want to retain from the old system onto the new S/4HANA system.
Of course, whether you want to implement something from the ground up or undergo the conversion process depends on what scenario you face. In fact, it may come as a surprise that Greenfield Implementation, even though it involves implementing something entirely new, can lead to significant cost savings over time. Let's examine some of these scenarios, all with the 2027 SAP support deadline in mind.
Greenfield Implementation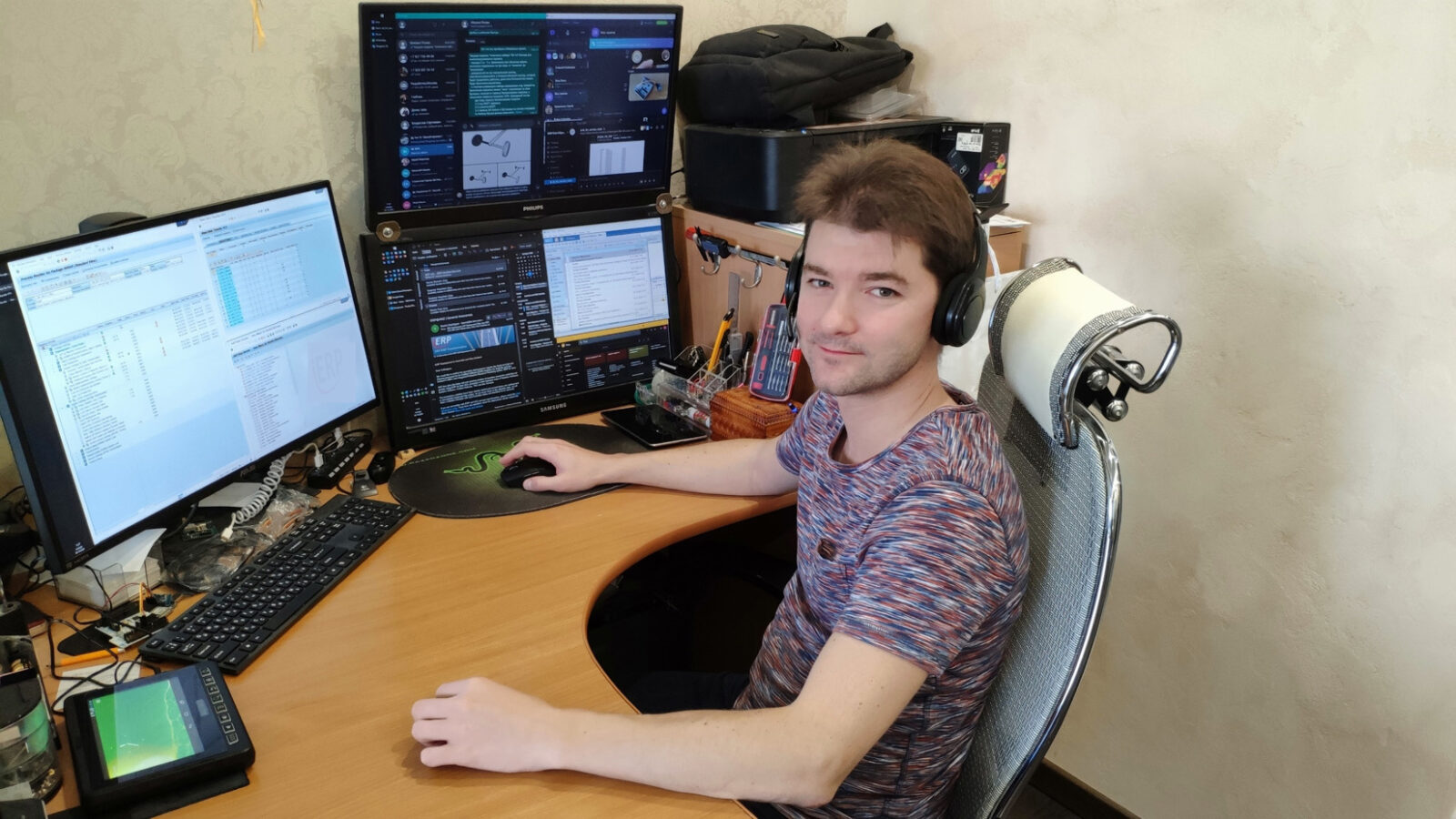 Greenfield Implementation is the migration option to choose if you have never used an ERP system before or if you have a system made by another vendor. Further, Greenfield Implementation is particularly useful if your SAP system has functionality that you do not use or want to use in the future.
Let's examine this situation in a bit more detail. Does this scenario sound familiar? There are SAP ERP implementations that are largescale, having multiple SAP modules deployed with numerous custom ABAP modifications, and integrations with other systems and complex settings. However, only a fraction of this complex system is actively used by the business. What you have in these cases is an 'inflated' system. There is a huge amount of functionality that no one ever uses.
Only Migrate What You Use
By this logic, if you migrate your system in full, you repeat your problems over again. Once more, you face the burden of a system with expensive functionality but little utility to your operation. What's more, that already expensive system requires additional regular investments. If this sounds familiar to you, or like a concern you have based on your current system usage, remember, it is much cheaper and easier to choose the Greenfield Implementation. Applying the Greenfield Implementation to migrate from Business Suite 7 assures that you migrate only the processes that your business actually uses. What's more, SAP S/4HANA's new innovative functionality will easily replace your outmoded custom ABAP coding.
Statistical analysis of existing systems shows that users never use up to 60% of custom functionality introduced during initial deployment of their systems. This is something we will dive into later, because it is a problem worth getting to the heart of. In the meantime, bear in mind (and this one comes as a surprise to many people), implementing SAP S/4HANA from scratch may turn out to be a more cost-effective option than the migration of the entire existing system.
Brownfield Implementation
Converting ERP into SAP S/4HANA is also known as System Conversion. Specifically, this type of conversion is known as Brownfield Implementation. Brownfield Implementation is recommended when business processes are clear and well documented.
So, what does that scenario look like? If you have regularly and diligently maintained and upgraded your SAP ERP 6.0 system over the years, Brownfield is likely they approach you want. Brownfield Implementation is the ideal choice if, in your scenario, you have upgraded your system, disconnected unused modules, and trained your personnel to work with new functionality. All these factors help you to migrate smoothly and quickly.
Set the Pace for Successful S/4HANA Migration
In this scenario, note that new SAP S/4HANA features are only activated after the migration project is completed successfully. So, it makes sense to migrate at a pace that is both acceptable and comfortable for your business.
The pace of Brownfield, on the whole, is faster. However, you are still responsible for setting up your migration timetable in a way that does not interfere with business operations.
Bring IBA Group Expertise to Your SAP Migration Project
One of the reasons we enjoy our work with SAP migration so much is that it gives us the chance to connect with our clients as real partners. We listen carefully to your needs, limitations, goals, and system usage habits and requirements. As a result, we are not only able to pair you with and apply the implementation solution that makes the most sense. We are also able to set you up for the future in a way that allows you to do more, while saving resources.
In addition to working as a trusted partner to our clients, IBA Group is an SAP Gold Service Partner. At IBA Group, we are experts in managing how to migrate from Business Suite 7 to SAP S/4HANA. We have more than 3,500 business users working with SAP S/4HANA systems that our experts implemented across the globe.
In our next article, we explore the other migration scenarios and the best paths for how to migrate Business Suite 7 to S/4HANA. Among them, we will look at Hybrid Migration and Landscape Transformation. We also delve into how cloud solutions can play a role in S/4HANA Migration, and what you need to know.