Assessing Development and Deployment with RPA Metrics
As experienced solutions providers who have worked across industries on RPA and other innovations, we understand the importance of delivering sustainable, multi-faceted, trusted solutions. We also know that measurement is essential to successful implementation, issues resolution, and client satisfaction.
In our last post, we talked about advanced RPA analytics. We looked at the metrics that relate to operational efficiencies and strategic business goals like ROI.
Today, we are taking a deeper dive into the metrics that assess development, deployment, and maintenance related to Robotic Process Automation (RPA).
Development Approaches and Metrics
When it comes to collecting and analyzing development metrics related to RPA projects, we start by looking at time. Specifically, we analyze time spent per process. But this is a big question. So, we divide it into sections. Doing so makes it easier for us to identify, assess, and understand where things are working. And, even more importantly, it helps us to see and track where, and ultimately why, things are not working.
To look at time per process, we segment by small, medium, and large. This gives us information that we can compare to baseline small, medium, and large sets.
Using and Assessing WorkFusion
When it comes to obtaining metrics and assessing analytics like KPIs related to Robotic Process Automation, we need to take a moment to talk about WorkFusion (WF). WF uses AI-driven automation to empower RPA.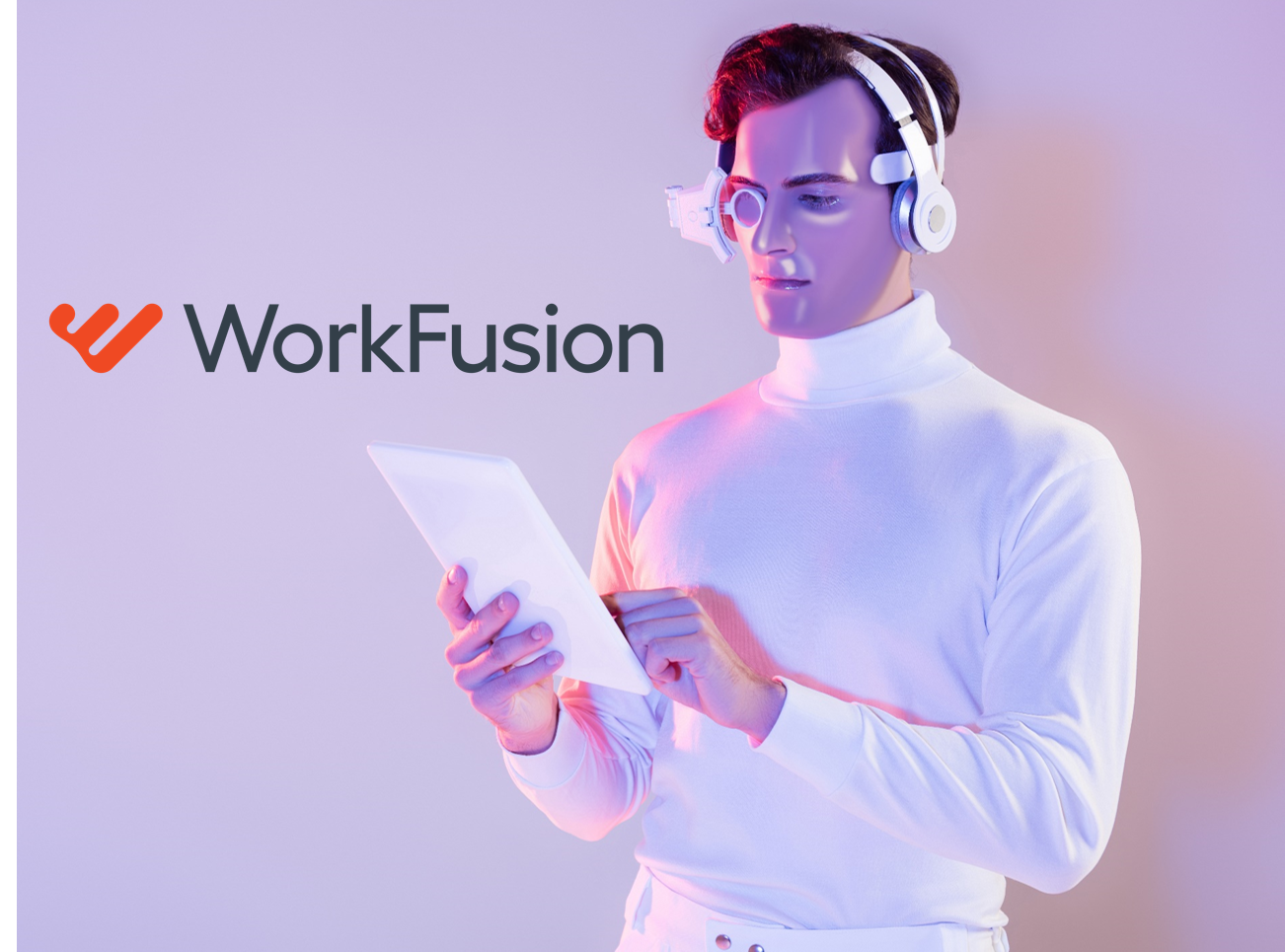 Now, it is important to note that WorkFusion is not an open source solution, unlike some others. Additionally, WF cannot be compared against AA, BP, or UiPath. Think about those as offering you "out of the box" style features for automation. Essentially, we are talking about faster automation solutions, with easy to use drag-and-drop functionality.
Do note (and this is important for development, deployment, and analysis), that when you are working in WF, you are able to tailor each process to fit the specific goals and objectives that you lay out. This is true for a variety of reasons. Chief among those reasons is that WF process design is more script based.
While this means that you have more capabilities for customization, it also means that there is more of a need to plan for and apply additional programming skills and to schedule more time in order to develop and achieve those desired results.
In the context of RPA analytics and assessment, it also gives you more features and more points to test, compare, evaluate, and improve. Remember that when you are in the development stage and planning ahead, you need to design deployment objectives and analysis metrics that make sense for the tools you are using to develop your RPA projects.
Deployment RPA Metrics
Moving out from the development phase, it is important to remember to be strategic about the deployment stage. Part of intentional deployment for RPA projects is building in the framework to analyze successes and opportunities within RPA deployment. There are a variety of metrics that relate to RPA deployment. Three important key performance indicators for RPA deployment include lead time, cycle time, and NPS.
Lead time relates to the amount of time it takes to move from a request for software to software delivery. Cycle time is best looked at as the next step in the process. Cycle time kicks off the moment that the work officially begins. Cycle time ends at the point of delivery after completion.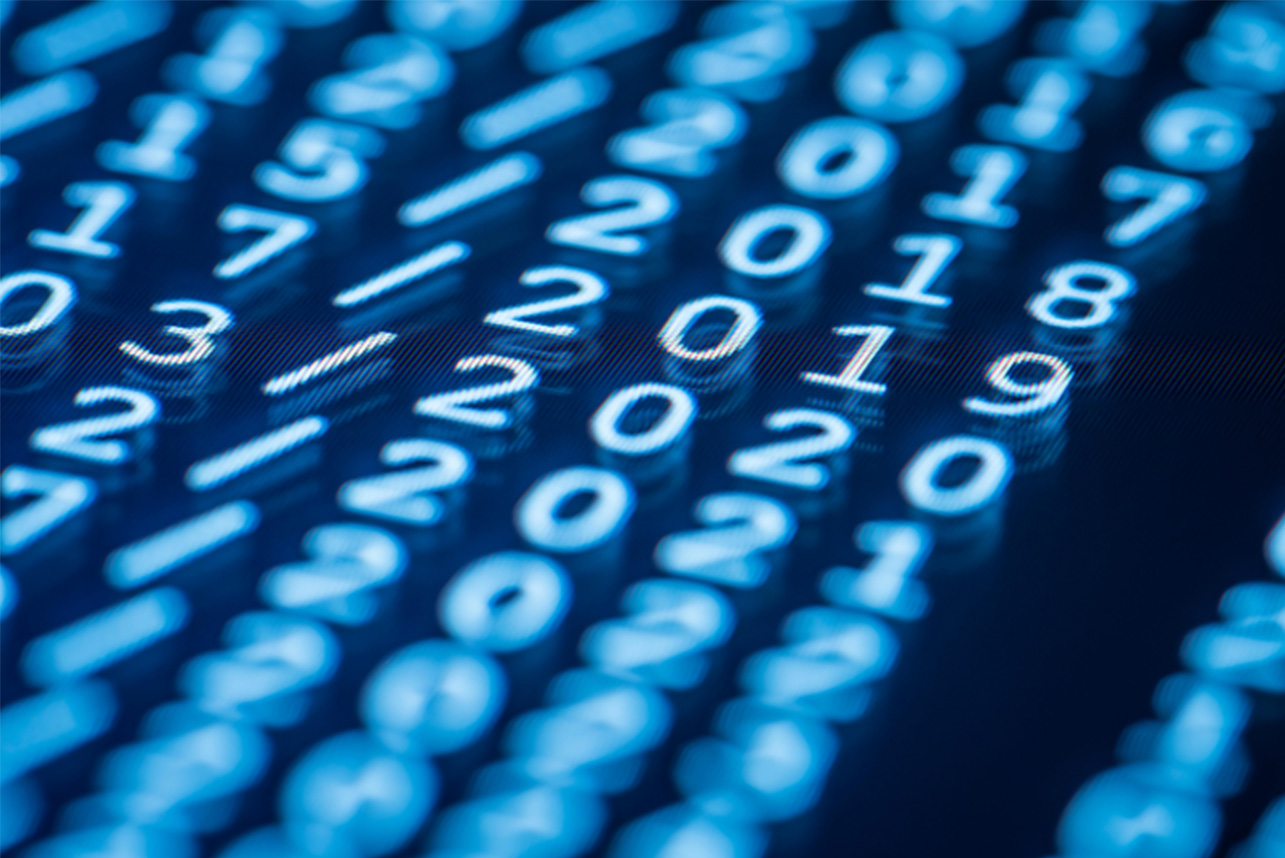 NPS is an important metric for RPA deployment, just as it is for business services and customer experiences. NPS, which stands for Net Promoter Score, indicates how likely a customer is to recommend your business (or your work, or a given solution that you deploy), to their colleagues and friends. The more effective and successful the RPA deployment is across the KPIs of lead time and cycle time, the more likely you are to achieve a high Net Promoter Score.
Maintenance KPIs
Maintenance is a critically important performance indicator for RPA. Maintenance KPIs allow your organization to see the number of defects across processes. But measurement, and the ability to assess and improve, goes beyond identifying and enumerating defects. Maintenance metrics also articulate the severity of those defects, using a scale of 1 – 4.
Identifying and assessing the importance of those defects makes it easier for you to resolve them accurately and efficiently before they can have a significant negative impact on your operation.
Additionally, maintenance KPIs assess resolution time and uptime per process, and on the platform. Simply put, the ability to access this kind of information enables organizations to save time, increase efficiencies, and improve overall processes across the operation.
RPA Metrics of Success
One helpful way to assert the value of RPA is to look at how RPA increases efficiencies, improves outputs, and saves both time and money. We are able to capture and analyze these metrics in a variety of ways. We begin by looking at the impact of Robotic Process Automation on errors, efficiency and accuracy rates, human capital, and integration.
First, to evaluate the efficacy of RPA Projects, we make sure to look at how RPA reduces errors. Specifically, we investigate the answer to the question, how does RPA reduce human error. This allows us to analyze and evaluate the subsequent cost savings and efficiencies associated with reducing human error across tasks and across organizations.
Similarly, in terms of saving both time and money, and finding ways to optimize human capital, RPA metrics of success include FTE reduction and demonstrable increases to productivity.
Next, we use analytics to demonstrate the success of RPA projects. These metrics include automation rates and data extraction rates. Finally, we consider the metrics of success that highlight the specific features and scenarios where RPA adds value. This includes system integration, API, and others.
Process Audits
Performing and learning from process audits presents us with another opportunity to assess and improve RPA projects of all kinds. This further helps to improve efficiencies, to save time and money, and to meet strategic objectives.
Process audits assess the data collected about RPA platforms. For instance, this could include UiPath data, or data from AA Bot Insights, and others. As with process audits for other business scenarios, we look at workflow, monitoring changes, run times and operations. We also assess implementation practices and reviews. In the case of workflow, RPA analytics look at how workflow connects to automation within the organization and how productively systems interact with each other.
Regarding changes, to assess RPA projects, measurements include creating an audit trail that tracks changes or adjustments made to the robot. We identify the decisions and actions behind those changes. This includes obtaining and tracking information about what individual within the organization makes those changes, when, and why. This data leads to the next step of the process audit. In this next step, we develop and design and framework. The purpose of this framework is to keep processes running smoothly.
Building Frameworks
That framework sets the standard for how to operate. It does this by creating schedules and identifying priorities, then running operations in line with those schedules and priorities. Ultimately, all of this connects back to the customer.
We work directly with our customers, as trusted partners, to set and assess audit requirements and to use advanced analytics that measure the success of RPA projects across KPIs, from development and deployment, to operational objectives and maintenance.
It is of the utmost importance for us and for our clients to deploy innovative technology that meets your needs, exceeds your expectations, and enables you to deliver the best to your customers. All of this contributes to the inclusion of a variety of metrics to assess and report on RPA projects. For this reason, process audits can and should include reports on implementation successes, best practices, and the review of automation and code.
RPA Success Stories
In our more than twenty-five years in business our clients continue to trust us to advise on the best tools for their business needs.
As innovations continue to come onto the scene in the world of Robotic Process Automation, we are excited to help you save more money and more time, increase efficiencies, optimize human capital, and empower your employees to do more for your business and your customers.
4 Tips for Better Client Relationships
Today, we are rounding up our 4 tips for better client relationships. Let's talk about how to build the kinds of client relationships that make you proud – and profitable.