RPA Our Way: IBA Group Puts Developers First to Automate Everywhere
Sometimes, our current IT landscape can feel like the Wild West. There are so many opportunities to build, introduce, and benefit from creative and groundbreaking technologies. Now that we are at the stage in which robots and robotic process automation can be introduced to and scaled for businesses of all sizes, the opportunities to automate everything can feel almost as overwhelming as the inability to automate anything.
Add to that the fact that the world of robotic process automation is largely monopolized by high priced licensed solutions, and many businesses are faced with the need to automate at the same time that they feel like automation is cost prohibitive, time consuming, or too complicated to approach with the IT staff they have.
This is where IBA Group stands out. We believe that every company should have the opportunity to implement robotic process automation. And we honor our commitment to that belief by designing products and processes that make automation possible with the needs – and teams – you currently have.
RPA Tools
As we have discussed previously, Robotic Process Automation (RPA) tools vary significantly from one to the next. It is important to know what RPA tools are right for your business, who to partner with on RPA solutions, and how to get the most return on investment for RPA solutions.
One way to look at getting the most ROI from RPA is to explore the range of RPA tools that are available, and to look at what features work to best fit your needs and budget.
When we evaluate RPA tools, one of the things that is most important to us is that, with the right developers, RPA tools can automate any process.
Optical Character Recognition Engines
Optical character recognition engines and the actionable intelligence feature of RPA enable the kind of automation that improves day-to-day operations across organizations. These day-to-day processes that developers are able to automate include graphical elements; mouse and keyboard management; and webpage and desktop applications management.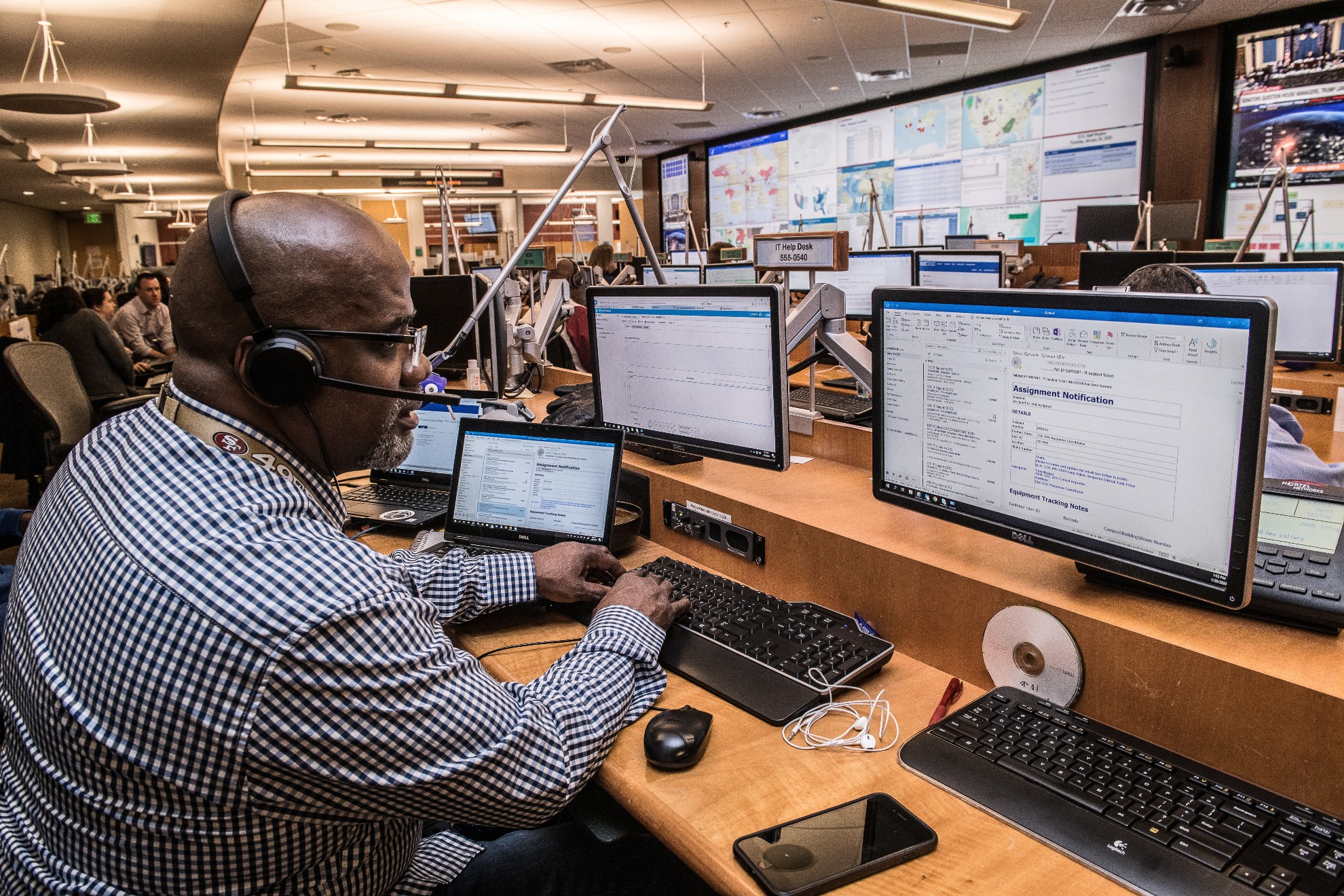 EasyRPA Platform
In order to enable automation across these processes, we gathered our years of expertise and designed the EasyRPA platform, a flexible and powerful solution for enterprises.
The EasyRPA platform is a service-first RPA platform, built by developers for developers. Why do we put developers first in the design of our RPA Platform? Because we understand that RPA is the first step in a much broader roadmap to achieve seamless automated intelligence across your enterprise. And that developers have the knowledge, skills, and expertise to help get that job done. No matter the complexities.
Our developers, who understand RPA from the inside out, built EasyRPA with developer goals, needs, and challenges front and center. As a result, developers who work across industries and continents, can trust that our RPA solution eliminates your limitations.
Automation Center of Excellence
Our commitment to excellence runs deep. We put our time, energy, and expertise to work in our Center of Excellence, which includes more than 120 certified experts who have worked to successfully automate more than five hundred processes. Through the Center of Excellence, we work with Automation Anywhere, UiPath, WorkFusion, and BluePrism, among others to bring the best of automation to you.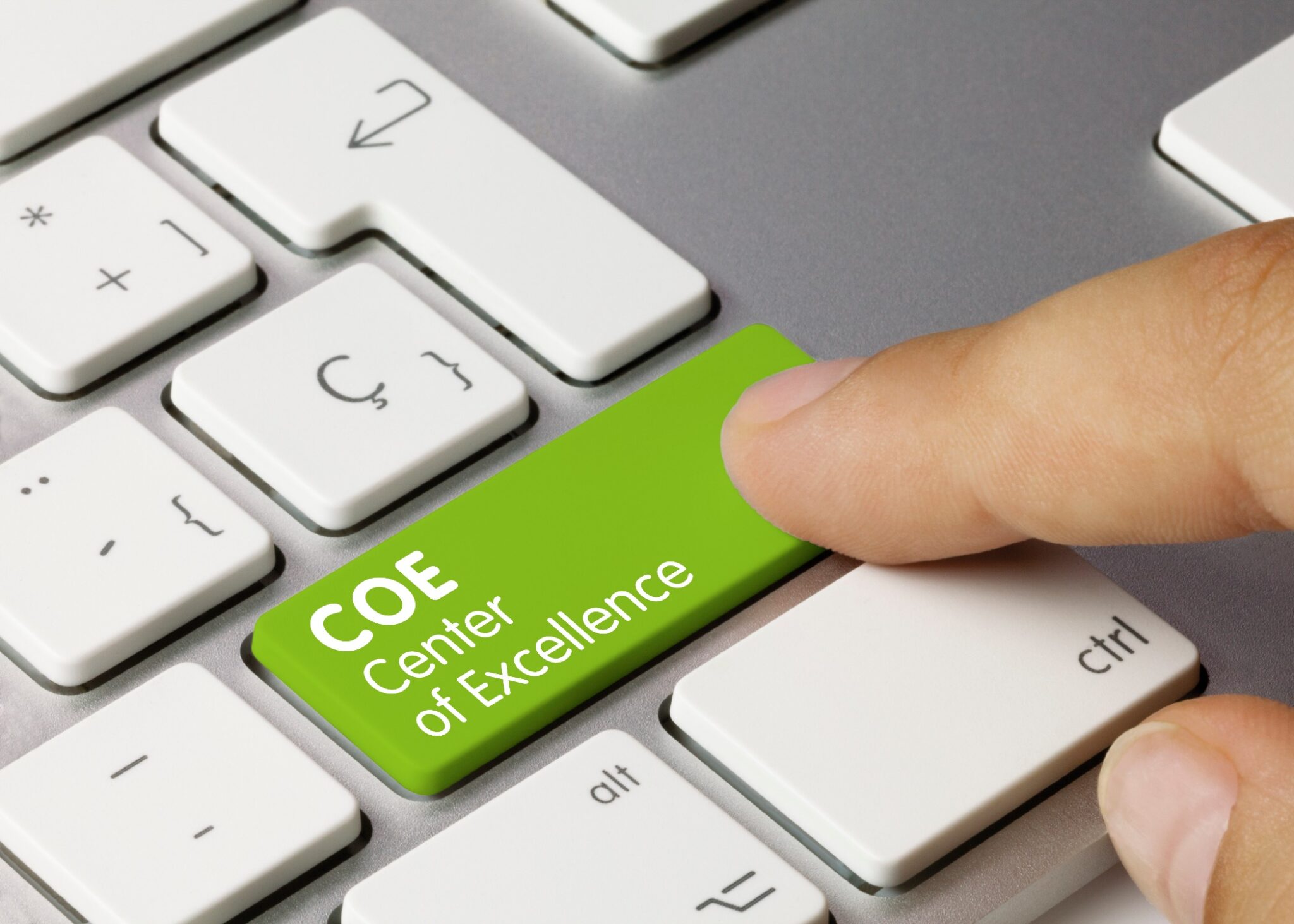 Further, our internal IBA Group research and development teams custom make frameworks for RPA solution implementation that puts your success at the center of ours.
Programming is Key to Process Automation
Enhanced functionality using EasyRPA means your automation performs accurately, consistently, and successfully. Creating the robotic process automation you need starts with speaking the right language, the right way. To do that, we focus on robot development using the Java programming language.
Ultimately, programming is the key to successful process automation, no matter the complexities. In fact, it provides maximum freedom for the development of highly complex robots, both now and in the future. Expert programming allows you to follow a consistent set of codified standards for all robots in one organization, and to organize qualified process support in production.
Further, the kind of programming power that you get with EasyRPA enables organizations to take advantage of common reusable components. This sustainable approach to programming and RPA might include accessing the same software systems across business processes within a large enterprise.
What Makes up EasyRPA
EasyRPA includes core platform components and support. The core platform components include the robot developer's API, which is critical to the success of the RPA solution. Other core platform components include a continuous integration environment; control server; and the node client.
Just as important as programming is to create an environment in which it becomes possible for developers to automate anything, support is a necessary piece of the puzzle. Paper scan support involves cognitive bots support, an essential component of RPA solutions, as well as the key element of "human in the loop" automation. Additionally, with support needs in mind, we allow for integration with OCR (Optical Character Recognition) tools like Tesseract and ABBY FineReader, as well as integration with spaCy for natural language processing and ABBY FlexiCapture for data capture.
EasyRPA Control Server
The EasyRPA control server provides centralized automation process management and services necessary for successful automation processes and their support.
So, what does the EasyRPA control server cover? First, it manages the server's users and group permissions. Next, it maintains catalogues both of existing Node Clients and existing automation processes.
Importantly, the control server also configures parameters for the automation process to set up multiple restrictions for runtime and to enable easy behavior changes. As a control server, it enables functionality. It runs, stops, and resumes the automation process.
At the same time, the control server provides necessary information for analyzing processes on the micro and macro levels. It gives you the ability to define automation process schedules, report automation process run statuses, and review automation process logs. Finally, with the control server, you can secure and store system permissions that the robot accesses.
Automation Process Package
The automation process development product is a Java package that helps you get the most out of your RPA solution. It contains all the code and libraries required to perform the business logic of automation, using the EasyRPA Developer's API and the patterns it provides.
So, what does this kind of functionality allow you to automate? And does it let you do so simply? With this functionality, you can automate the web-based and desktop applications that keep your business running (and running well), including SAP, Excel, and many more. It goes a step farther, to accommodate remote desktop applications like Windows Remote Desktop, Citric XenApp, and others.
And it does all of this simply, by maximizing automation technology to make multiple process run more smoothly, efficiently, and effectively. Essentially, you do have the option to automate anything, and to do so with ease.
EasyRPA Node
We get excited when we talk about EasyRPA Node because this is where automation processes perform. It's like the "go button" for automation. And it is flexible. It can be located with the control server, or it can be remote.
The Node Client triggers the automation process based on commands from the control server. It works with the automation process package, and it secures the transfer of service from the control server that is required to initiate the automation process seamlessly.
The EasyRPA Node Client makes complicated processes run smoothly, simply, and without interruption thanks to distributed architecture that allows over ten thousand robots to run simultaneously.
What we want most for our clients is to have access to the technology they deserve to create the kinds of experiences and outcomes that define success for their businesses. This is one of the main reasons why we use EasyRPA. And it is why we dedicate over one hundred twenty engineers to developing customized solutions that meet your automation needs and exceed your technology expectations. Technology changes quickly. But with a steady partner, you are prepared to head confidently into the future.