IBA Group Presents Mainframe Open Source Solutions at SHARE Dallas
From March 27 to March 30, IBA Group took part in the SHARE Dallas 2022 conference as one of the event partners and shared its experience in the areas of mainframe, open source on z/OS, DevOps, and Zowe with the conference attendees.
SHARE is the premier event for mainframe technical professionals who want to network with peers and vendors, deepen their skills, and hear about the new directions. The conference features a range of topics, including API Economy, Data Analytics, Machine Learning, and AI, Data Privacy, DevOps in the Enterprise, New and Innovative Workloads for IBM Z, Security and Compliance in the Enterprise, Zowe & Other Open Source, and z/OS Systems Programming.
This year, SHARE returned to its in person format. There were also virtual passes available for participants who were not able to attend offline. The list of participants included IBM, Broadcom, and Kyndryl, as well as new players in the mainframe market.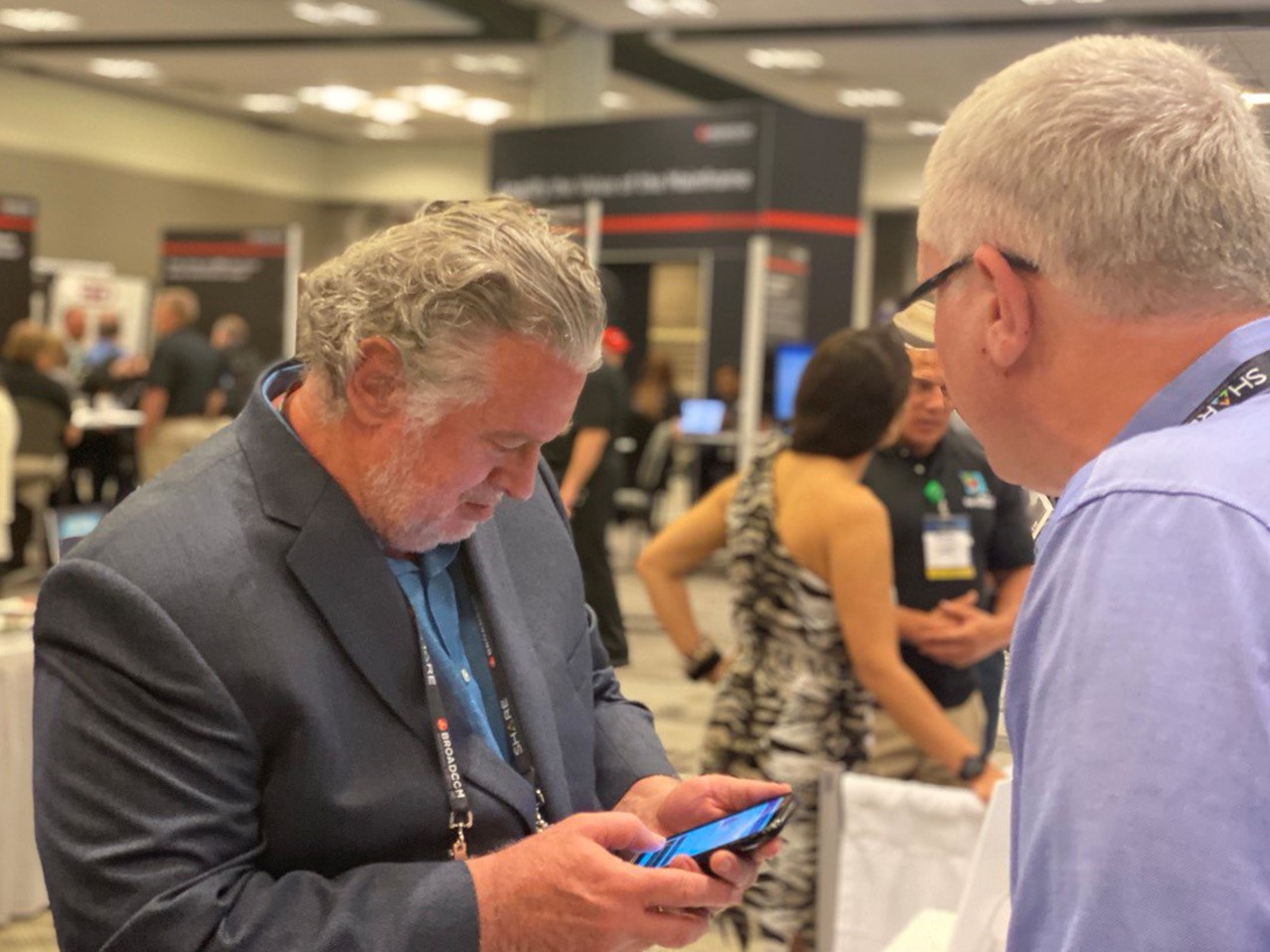 IBA Group Sessions
This year, IBA Group speakers presented the Global Repository for Mainframe Developers (GRMD), the IBA Group's open source initiative featuring the z/OS DevOps Jenkins plugin, and a solution for the Zowe project.
GRMD is a repository of standardized mainframe artifacts, templates, and scripts that make your work with mainframes easier. Developers can now find all useful MF information in one place.
At the Wednesday session How to Bring Jenkins to the Mainframe DevOps World Using Open Source Tools, the IBA Group speakers Ilya Abnitski and Valiantsin Studzenichnik provided a live demo on how to use GRMD and presented a new solution available in the repository, the z/OS DevOps Jenkins plugin. During the Q&A session, the speakers received positive feedback from the audience and suggestions on possible improvements.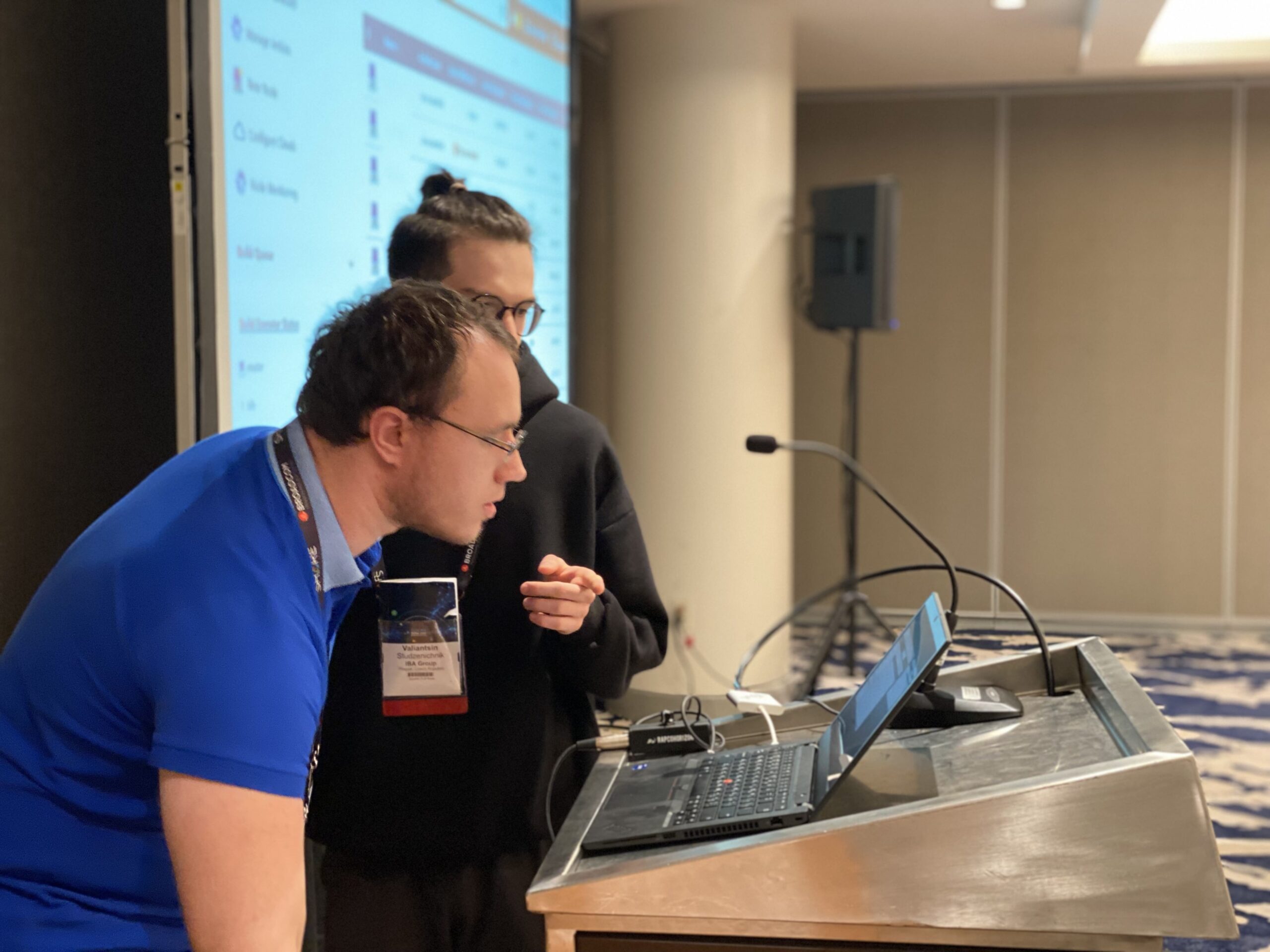 At the session entitled Zowe Kotlin SDK, a New Project to Connect Mainframe to the Modern Tech Stack, Uladzislau Kalesnikau and Ilya Abnitski shared a story on how the IntelliJ IDEA plugin, an IBA Group open source solution, became a part of the Zowe project and presented its latest development, an SDK in the Kotlin language. You can try out the plugin here.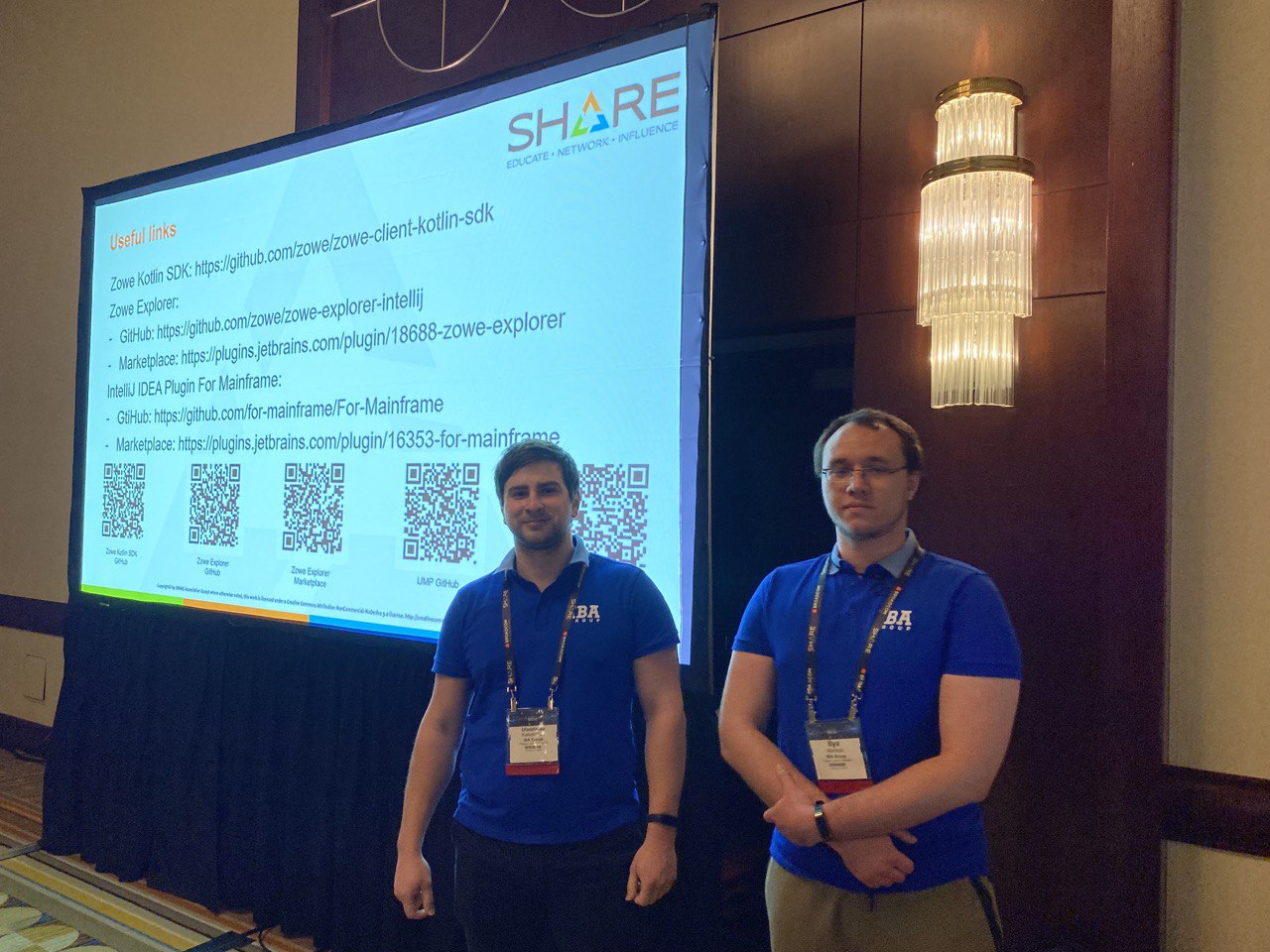 IBA Group would like to thank the SHARE Association for hosting the SHARE Dallas event and all speakers, partners, and attendees for making this event a success. IBA Group looks forward to continuing the conversation around DevOps and Zowe at SHARE Columbus, August 21-26.
IBA Group's Mainframe Expertise
The IBA Group's mainframe journey dates back to 1993 when the company was founded as an IBM partner. IBA Group has special expertise in mainframe software development, both system and applied, and in legacy systems migration. More than 400 professionals are engaged in mainframe system and application development and support. Currently, IBA is a Platinum Business Partner of IBM. Learn more about IBA Group's mainframe services and offerings.
About SHARE Association
SHARE is an independent volunteer-run information technology association that provides education, professional networking, and industry influence. To date, SHARE includes more than 1,000 companies with 13,000 individual contacts within the enterprise IT ecosystem. SHARE organizes two in-person events each year with more than 800 attendees and over 500 educational sessions per event.
Read about the past SHARE conferences:
IBA Group Presents at SHARE Virtual Experience